Category – Tips & Tricks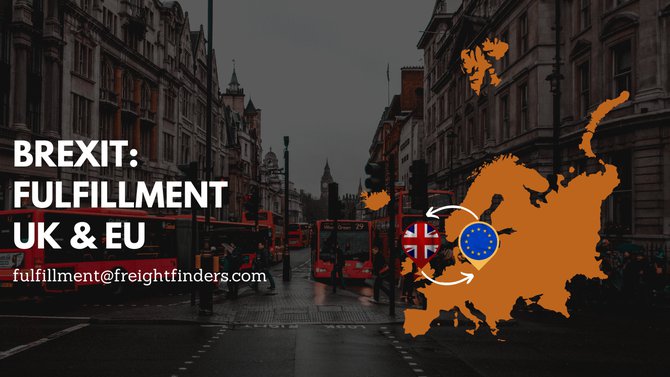 Since Brexit, there have been changes in the services of fulfilment. Learn here, what you need to know now.
View Article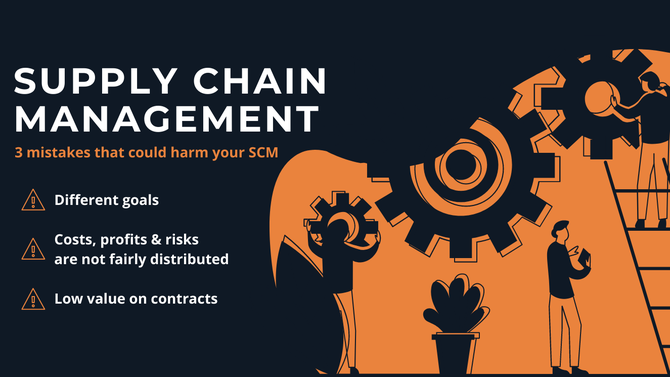 As more and more SCM is being demanded, more and more logisticians have to deal with this issue. So, the most important questions are, how to build this area in a meaningful and successful way – BUT also how to avoid mistakes.
View Article