Tag – Supply-chain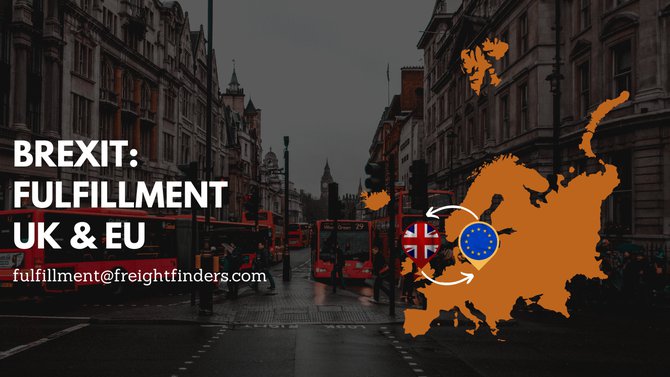 Since Brexit, there have been changes in the services of fulfilment. Learn here, what you need to know now.
View Article
We have analyzied 10 fulfilment providers for you!
View Article
As in most economic sectors, there are also KPI in logistics. But what are key performance indicators (KPIs) and what advantages do they bring? Which areas of the company can be optimised by analysing them?
View Article