Freightfinders provides the latest information on the Incoterms 2020, which the ICC published in September 2019. 
View Article
With Freightfinders, you get a fast and easy to understand overview of the Incoterms 2010 by the ICC (International Chamber of Commerce).
View Article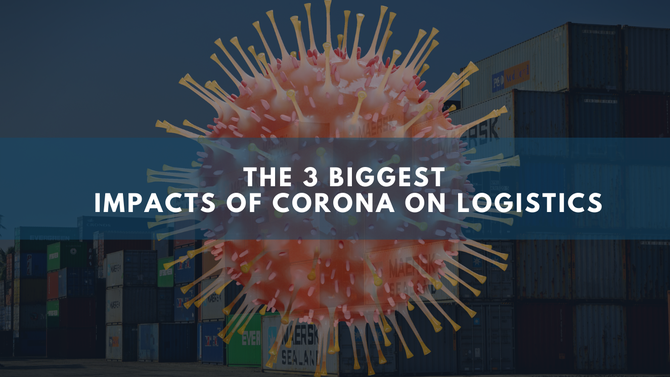 The Corona Pandemic has the world under control and the step back to normality or a new normal is still too big. Now, the task of the logistics industry is to work through the omissions that have arisen over the years, in order to get back on its feet soon and perhaps to prosper even more in the future.
View Article
As expected, the consequences of Brexit were not long in coming. Already during the 2016 referendum, the number of shipments fell markedly, peaking in January 2021, when exports to the UK fell by 30% compared to the same period last year. 
View Article